Fullname: Cassidy Kane
Nicknames: Cass
Date of birth/Age: 17
Canon/OC: Oc
Category: Night Class
Species: Vampire
Level: Noble / Rank B
Abilities/Powers: Has a whip who develops from her blood
General Appearance: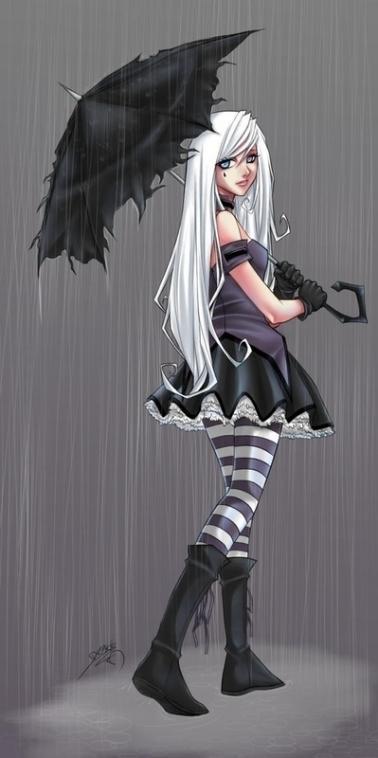 Personality: One of the youngest Night Class students. She works as a model.When the Night Class is given orders to hunt down a level E vampire, She's usually the one who hunt the level E vampires.Her father is part of the council and her mother was also a former actress, making the Kane family well known.
Fears: Unknown
History: You'll find out in the rp
Roleplay Sample: Let's make it simple, i'm not an cannon character or a Pure Blood .. i'm a Noble .. so i don't have to write a rolelay Sample...